OUR SERVICES
LEARNING
INSPIRATION
COACHING
WITH NATURE, FOR NATURE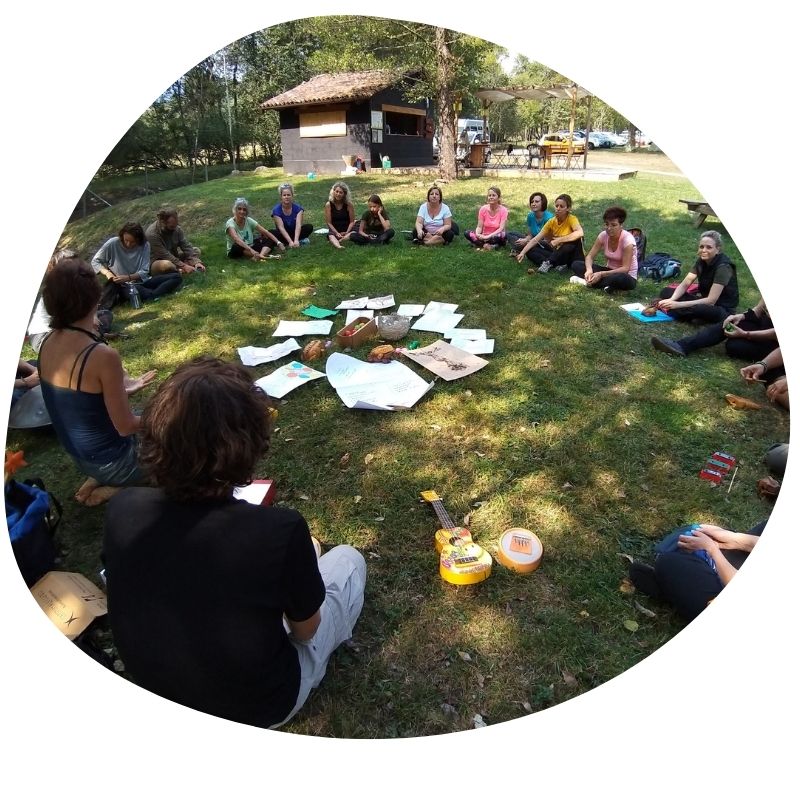 LEARNING
Online and in-person programs to unveil the full potential of leaders and teams, in connection with Nature's wisdom.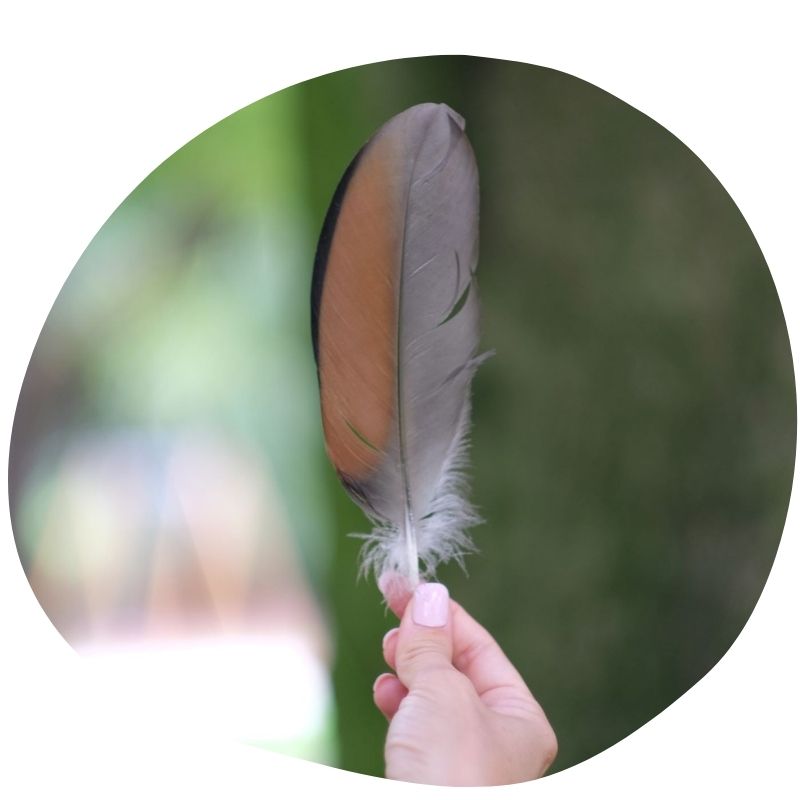 INSPIRATION
Inspirational talks and speeches, either online and in-person, to ignite the motivation of your people.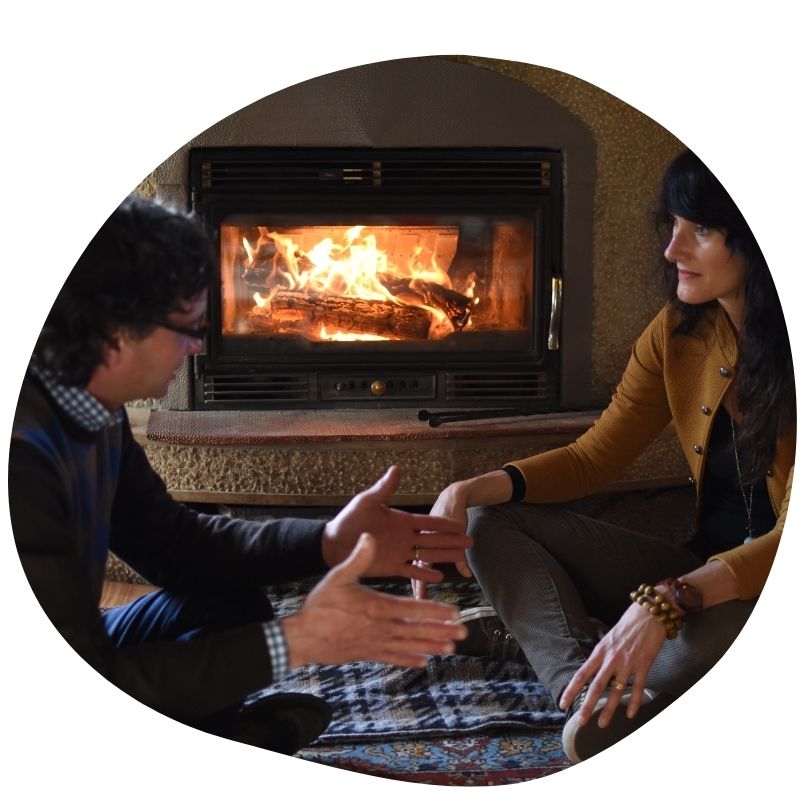 COACHING
Custom-designed personal and team coaching programs, to support your people in their evolutionary process.
LEARNING
Interactive, experiential, unique
Personal and Team journeys to ignite change at any level in your organisation.
Online and in-person programs.

Custom-designed on your specific needs, values and goals.

Team development journey, in 1 to 4 meetings (online and / or in-person), to co-create team management governance and self-maintenance tools to empower team performance and results.
OUR MENTORS: the living cells (animal, plant and bacteria).
Training program in 1 meeting (3 hours, online or in-person). Your team will learn effective strategies to develop cooperation, communication, collaboration and the collective intelligence needed for agility and efficacy.
OUR MENTORS: African Wild Dogs, Chamaleons, Ants, Bees, The B-Hepathitis Virus.
Three online meetings (2 hours/each) where your team will learn everything about diversity and its key role in the evolution of life on earth, to empower the Diversity & Inclusion programs of your organization.
OUR MENTORS: termites, ants, bees, slime molds and many, many more!
Learn key resilience and change management principles from nature's time-tested strategies and apply them to your current challenges. Three online meetings of 2 hours each. Positive psychology and neuroscience as well.
OUR MENTOR: the tempered forest, the coral reef, the human body.

One online meeting (3 hours) to learn the impact of diversity on team's performance in multicultural organizations and how to address it by integrating strategies from nature mentors.
OUR MENTORS: human cells, plant cells, bees, ants, michorryzae.

Three online meetings (2 hours/each) where your team will learn everything about diversity and its key role in the evolution of life on earth, to empower the Diversity & Inclusion programs of your organization.
OUR MENTORS: wolves, wild geese, plants and many many more!
INSPIRATION TALKS
NATURE-CONNECTED, LIFE-CENTERED, CHANGE-IGNITERS

Motivational talks and inspirational speeches to enrich and inspire your next meeting or convention, or to support and integrate sustainability, social responsibility and leadership development programs.
.

KEY THEMES OF OUR TALKS
Five actions to change the world: climate crisis, personal awareness and impact.

Sustainable and regenerative development: how nature can lead us to create conditions conducive to life in all our systems (economy, education, politics, food, architecture, urban planning, industrial production, welfare).

Stress-management: learn from ecosystemic intelligence how to cope with limits and personal power.

From change management to evolutionary transition: how leaders can transform organizations in a VUCA world.

From adversity to opportunity: how to awake our inner strength to fit our life to changing conditions.

Be the change: a new leadership vision for change-makers.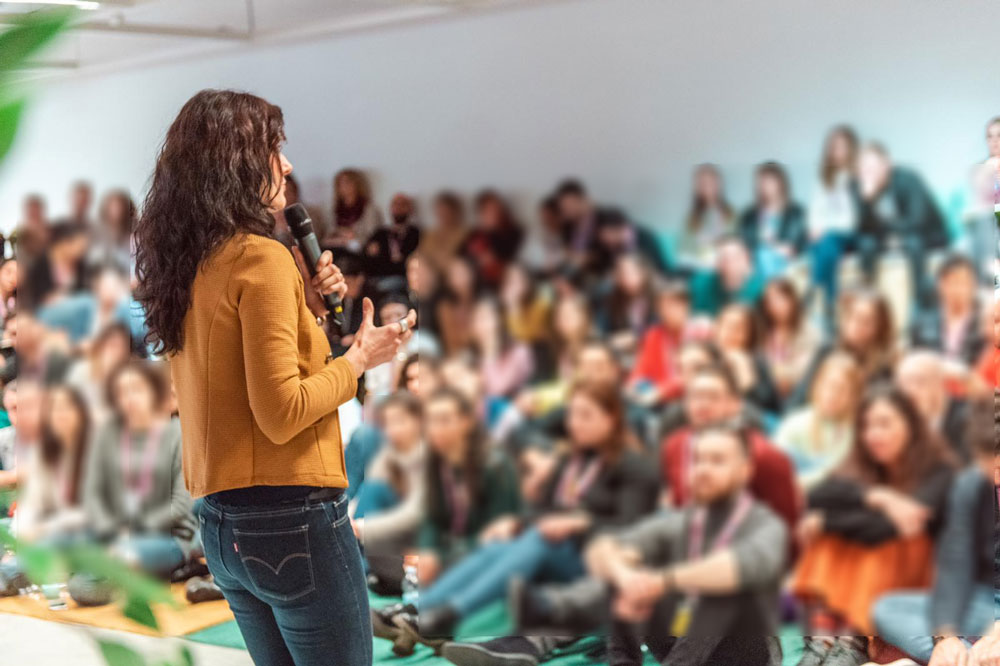 COACHING
TEAM, EXECUTIVE, C-LEVEL, LEADERSHIP, TALENT

Individual and team coaching programs to support the unveiling of the highest potential, in connection with nature (for a powerful nature-connected coaching session, either indoors or outdoors).

.

KEY AREAS OF OUR COACHING
Team Coaching: we guide your team in developing trust, engagement, commitment, efficacy, teamwork and shared responsibility, to co-create value, adapt to changing conditions and effectively synergize with the rest of the organization.


C-Level Coaching

: we accompany the highest drivers of change in a company to develop effectiveness and efficacy in establishing priorities, improving performance (of themselves and their organization), managing their people and designing strategies for long-term success.

Leadership and Executive Coaching

: we support leaders in becoming confident, authentic, selfless, mindful, fully present, capable of handling the dilemmas and fast decision making processes required within the complex and uncertain context of today's world.  It's about relearning how to be human within the wider organizational ecosystem, improving performance and role's efficacy.
Talent Coaching: we support

high potential or key employees who aspire to rise to the executive level of an organization.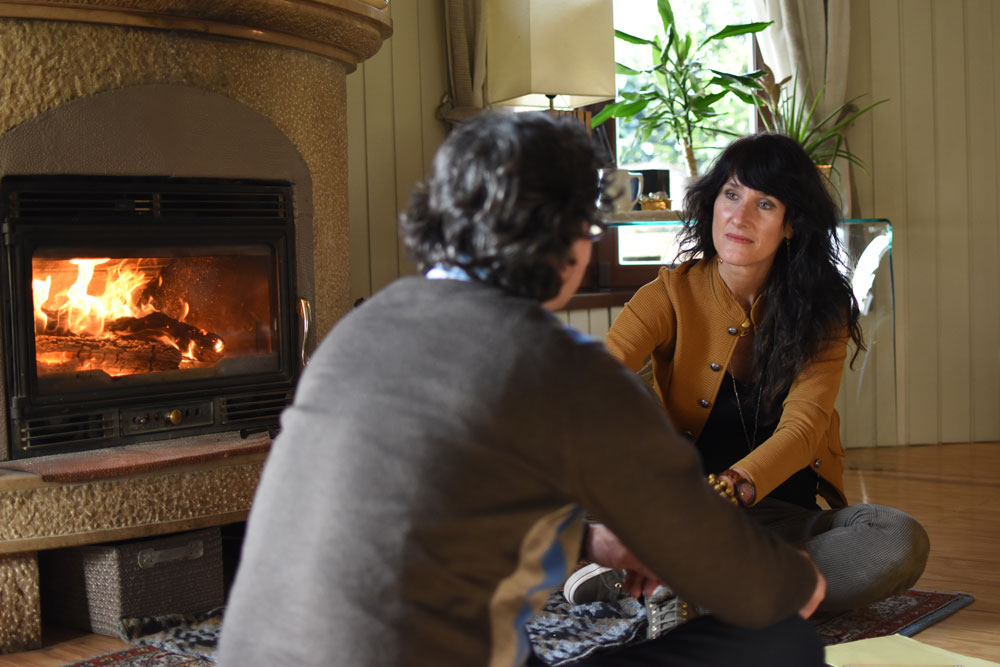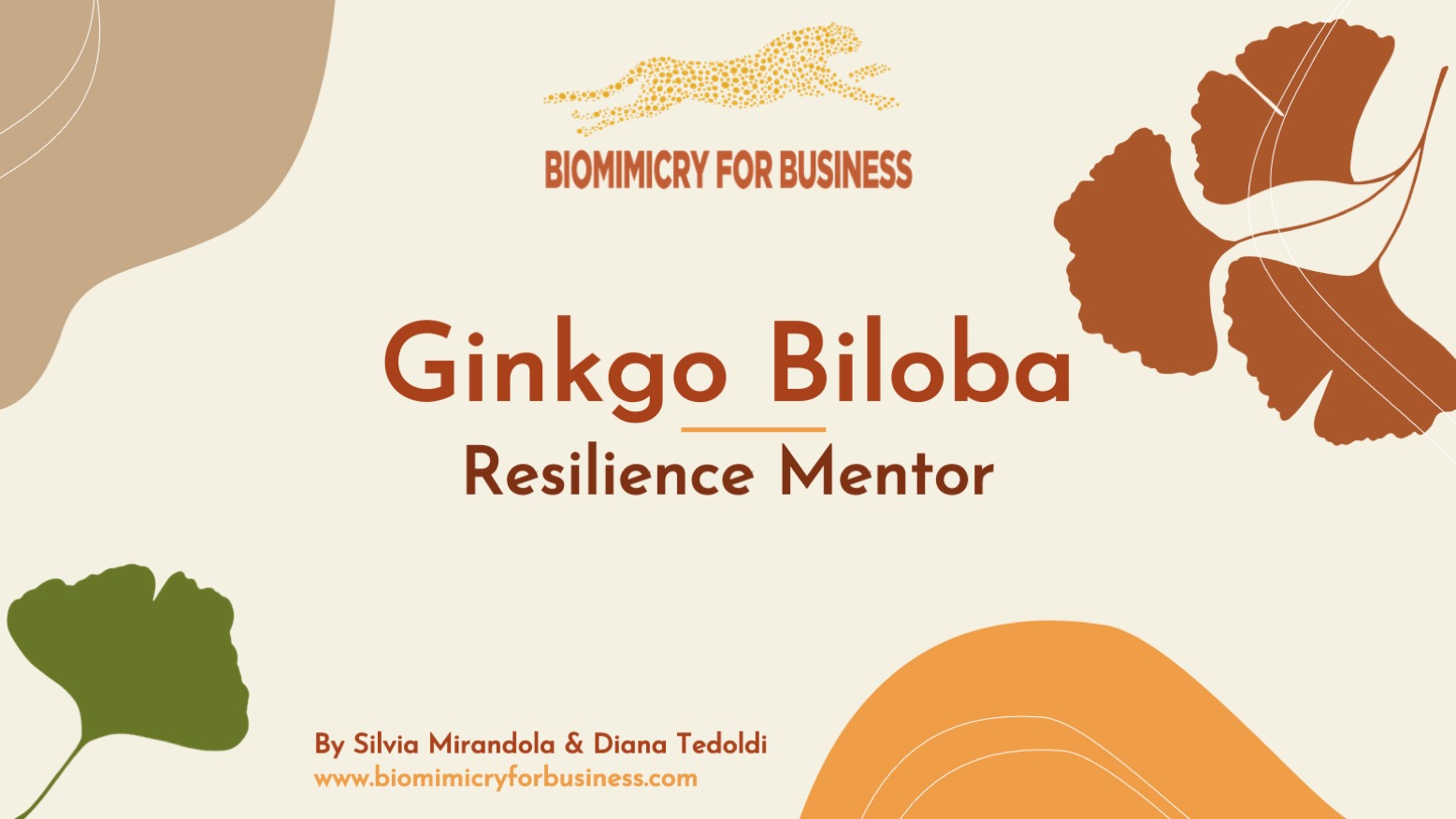 EMAIL
welcome @ biomimicryforbusiness.com

CELL PHONE
+39 393 757 3058