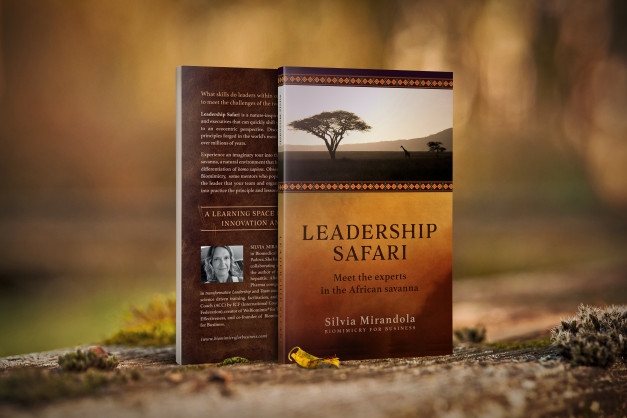 What skills do leaders within organizations have to cultivate to meet the challenges of the twenty-first century?
"Leadership Safari. Meet the experts in the African savanna" is a self-reflection and learning journey, a source of inspiration to generate innovation, transformation, and an "ecosystemic" vision within organizations and teams. The book invites managers, change masters, leaders, executive coaches, trainers, and teachers/students from business schools to look at Nature as:
– the most innovative Research & Development (R&D) Lab
– the "Google" to find the best formulas to solve business dilemmas
– a systems thinking blueprint.
It will be an imaginary tour into the fascinating world of the African savanna, a natural environment that has contributed to the evolution and differentiation of homo sapiens. Readers will meet some natural mentors, exploring their habitat, biology, survival strategies and behaviours, in an understandable and accessible narrative language. Observing and studying, with the lens of biomimicry, the natural mentors that still populate the African savanna offers an opportunity to analyse the survival forces and skills that help wildlife cope with threats and extreme conditions.
Discover the mentor's advice on leadership and business challenges; stimulate brainstorming and lateral thinking through powerful questions (bio-questions), insights, practical exercises, and meditations.
Mimicking leadership lessons from the savanna and its magnificent flora and fauna could mark a new evolutionary step of the human being and a transition that favours organisations to cope and thrive during the disruptive and extreme conditions of our times.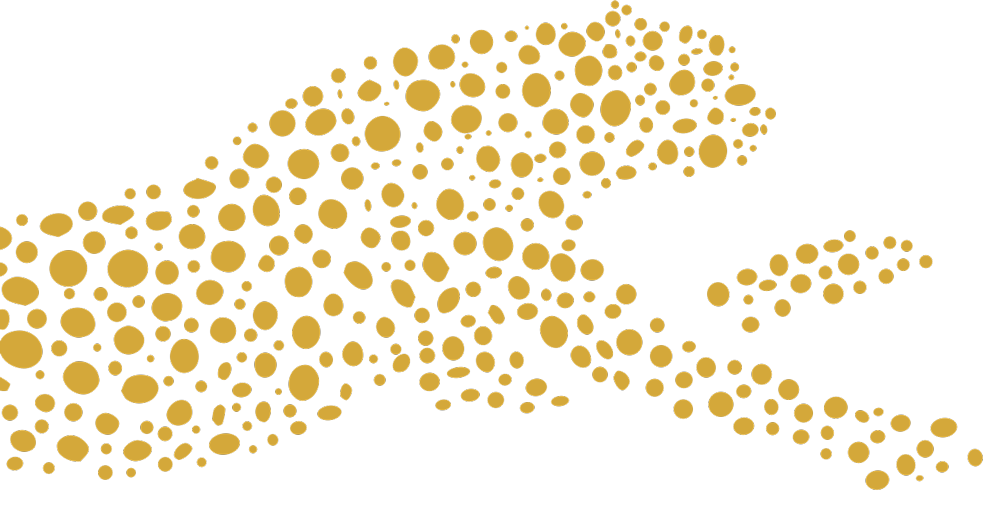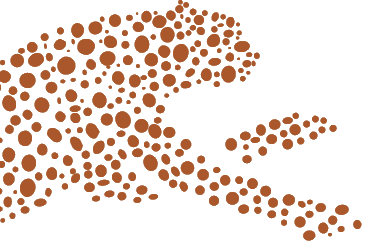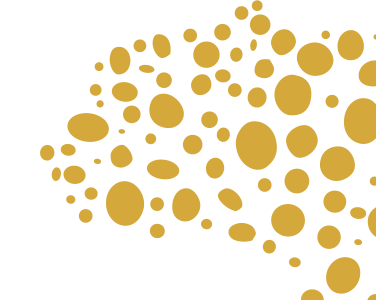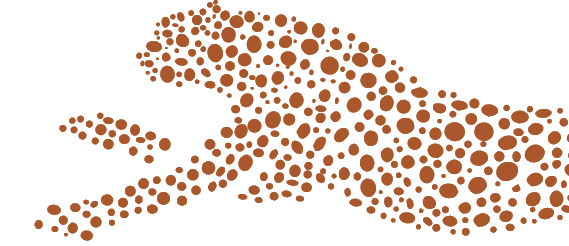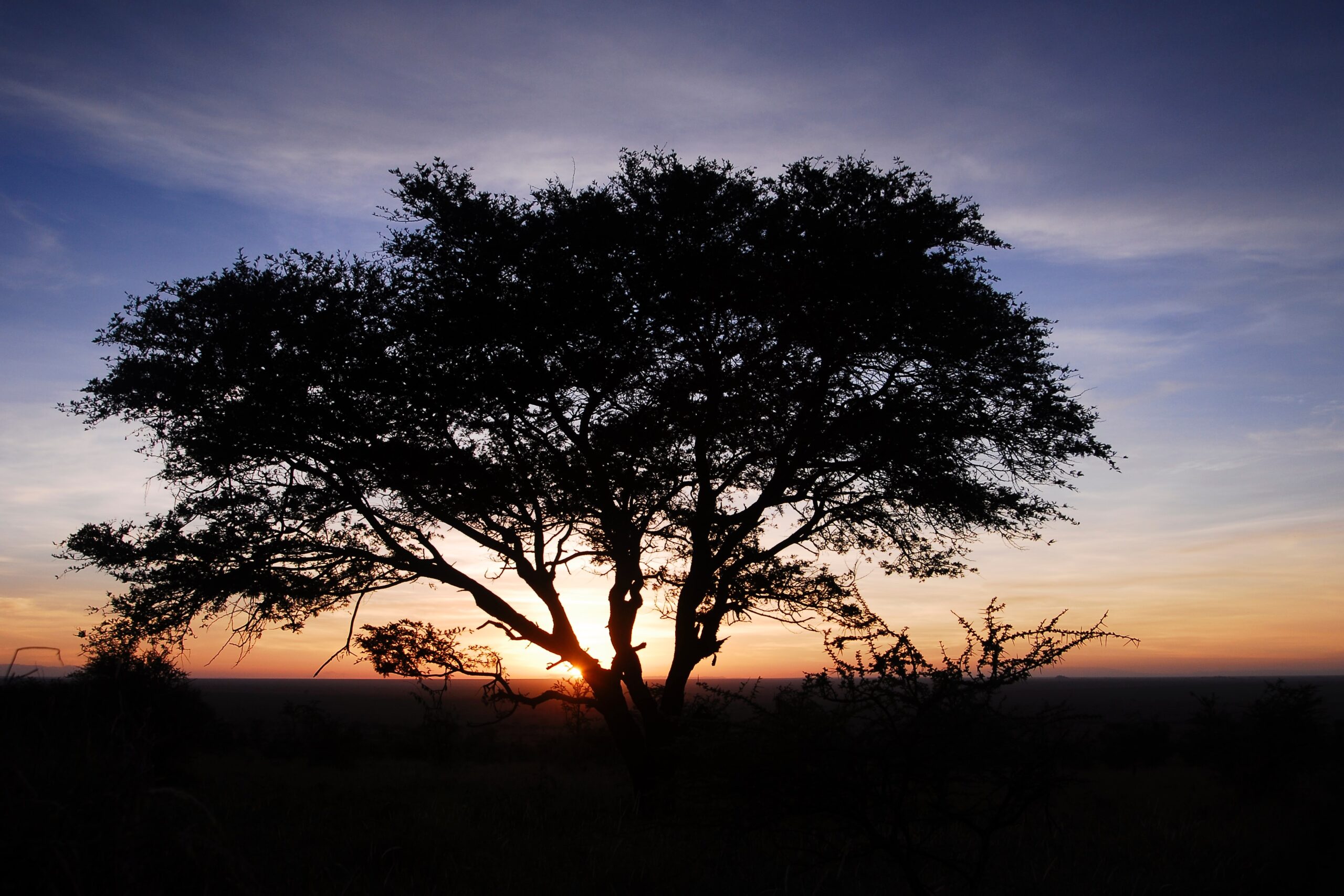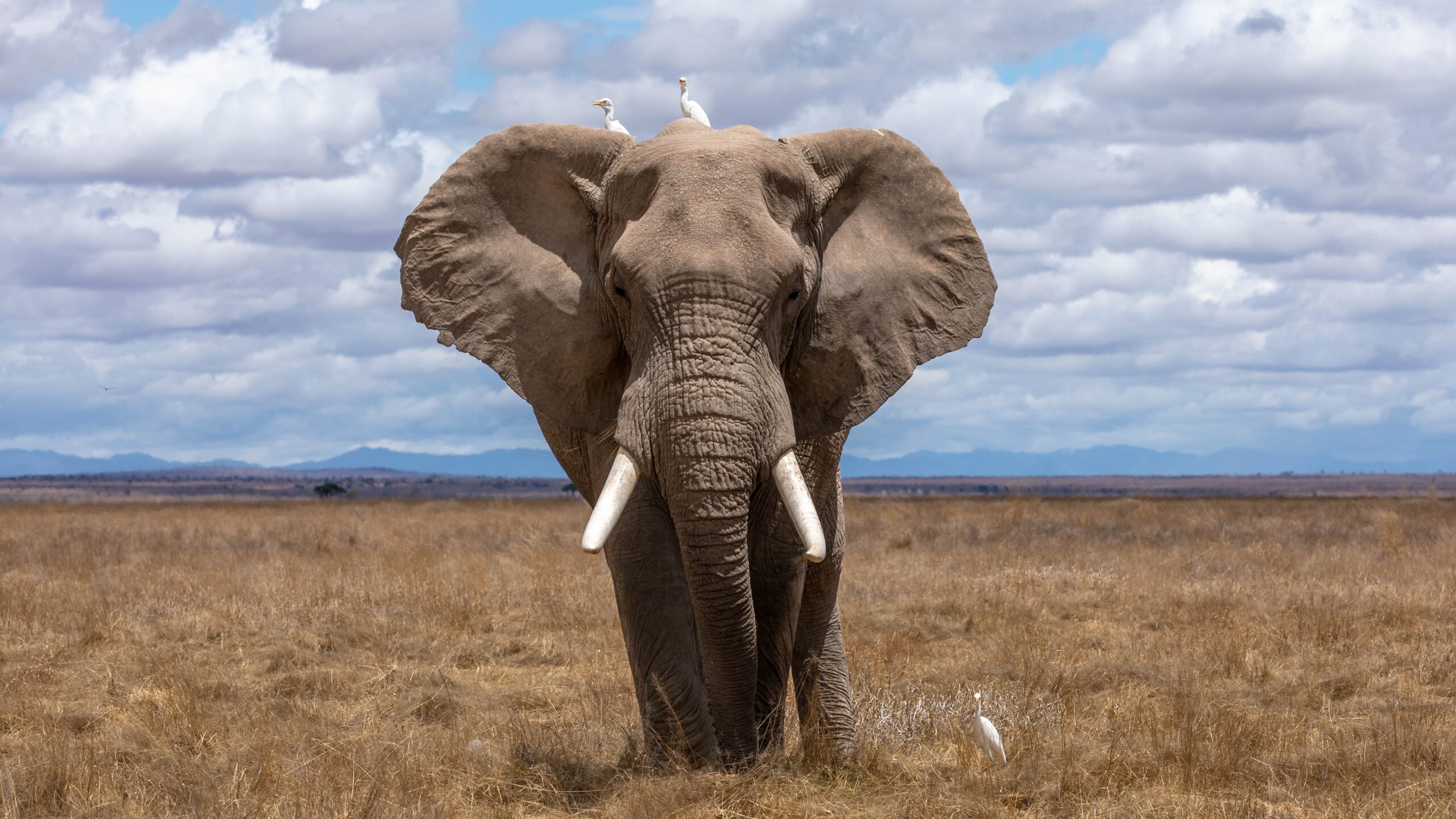 Leadership Safari. Meet the Expert in the African savanna  is a terrific blend of Biomimicry, management, nature-inspired coaching and minfulness practices
GRATITUDE
To all my teachers, mentors, guides, and friends. To mother Nature and her endless wisdom. To the many trees, mountains, grasslands, deserts, and oceans that have inspired me and forged my mind, my heart, my way of "sensing". To my intuition, openness, and perseverance. To the growing global community of Biomimicry practitioners and change makers.
TOGHETER FOR BIODIVERSITY
Part of the revenues will be donated to the Cheetah Conservation Fund and Save the Elephants to protect and preserve endangered species in the African savanna, to promote biological diversity and educate the public concerning the conservation of endangered species and their habitat.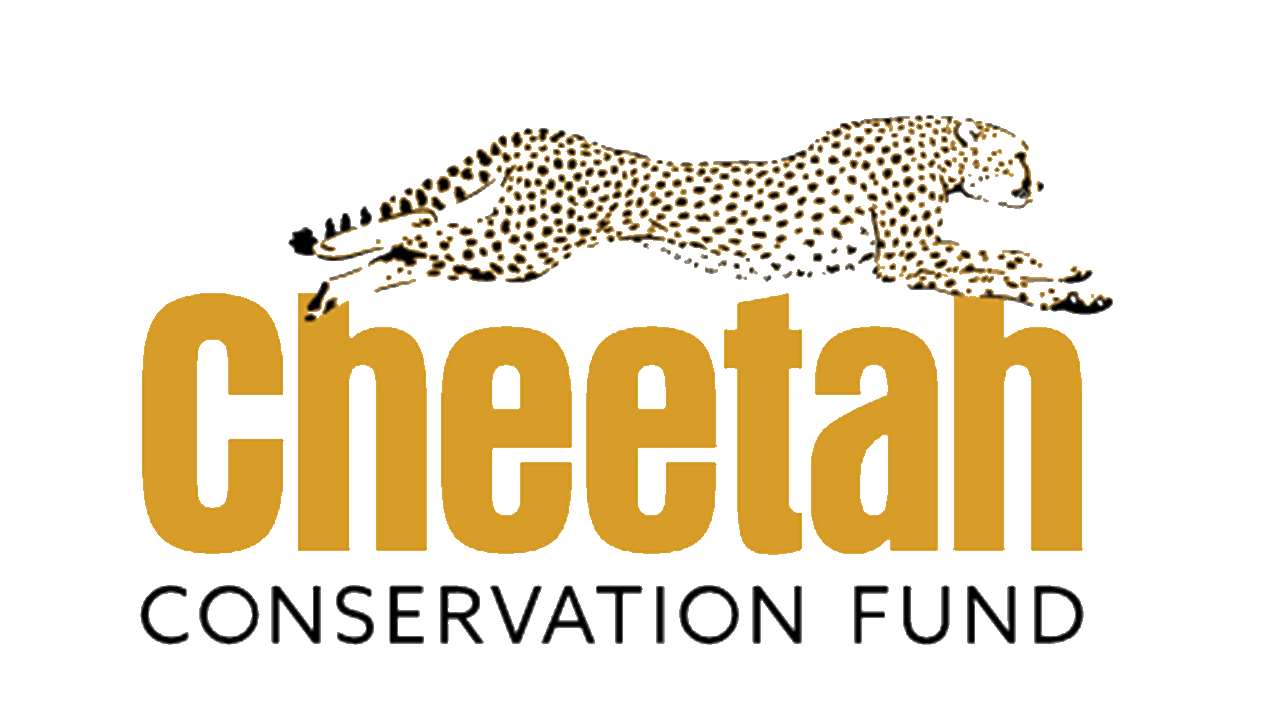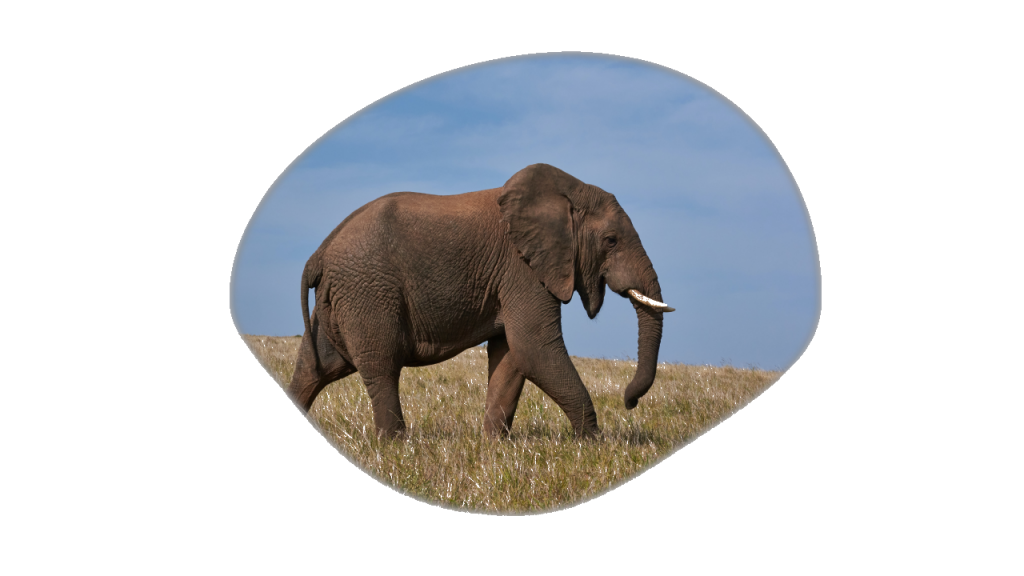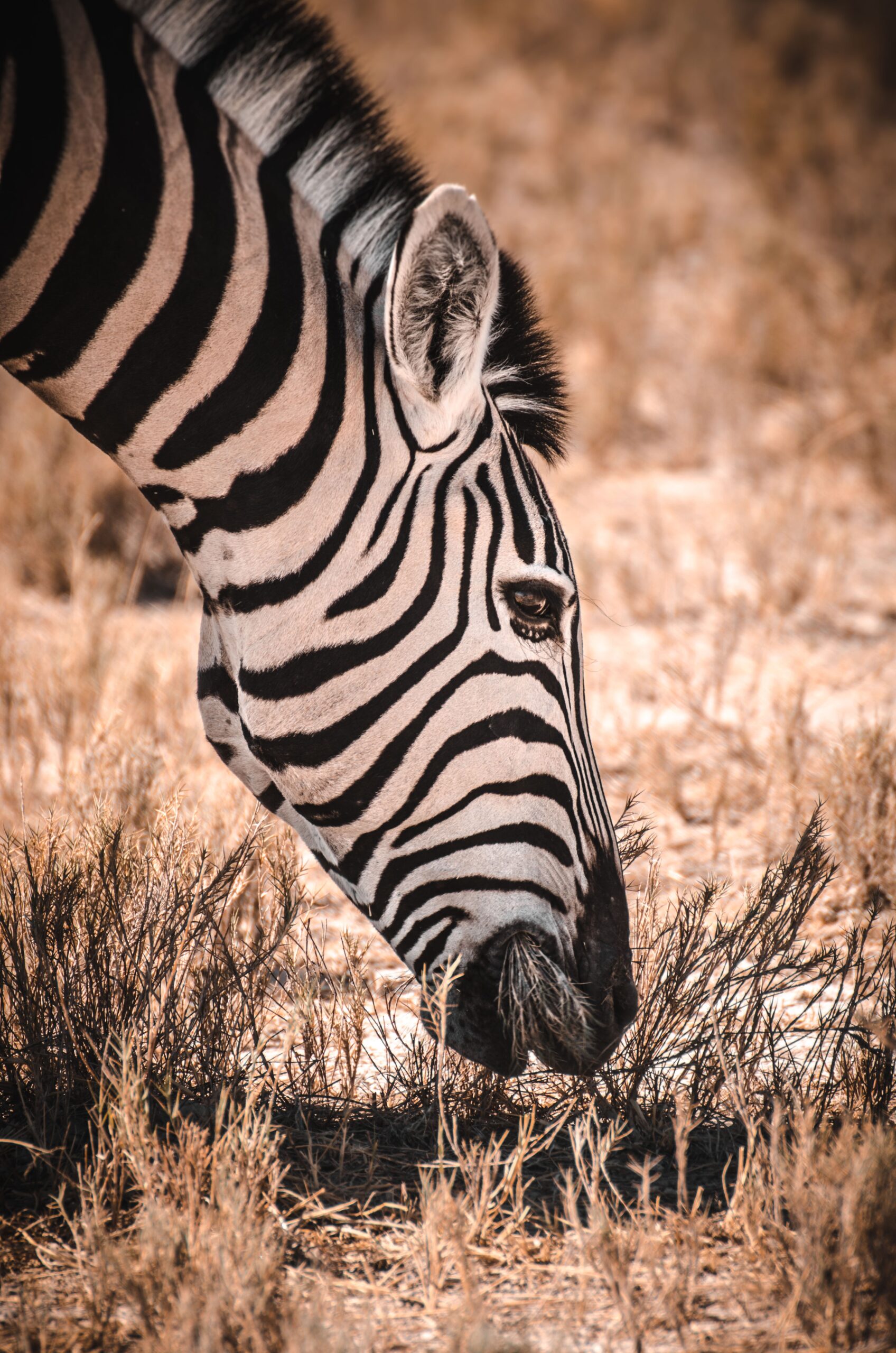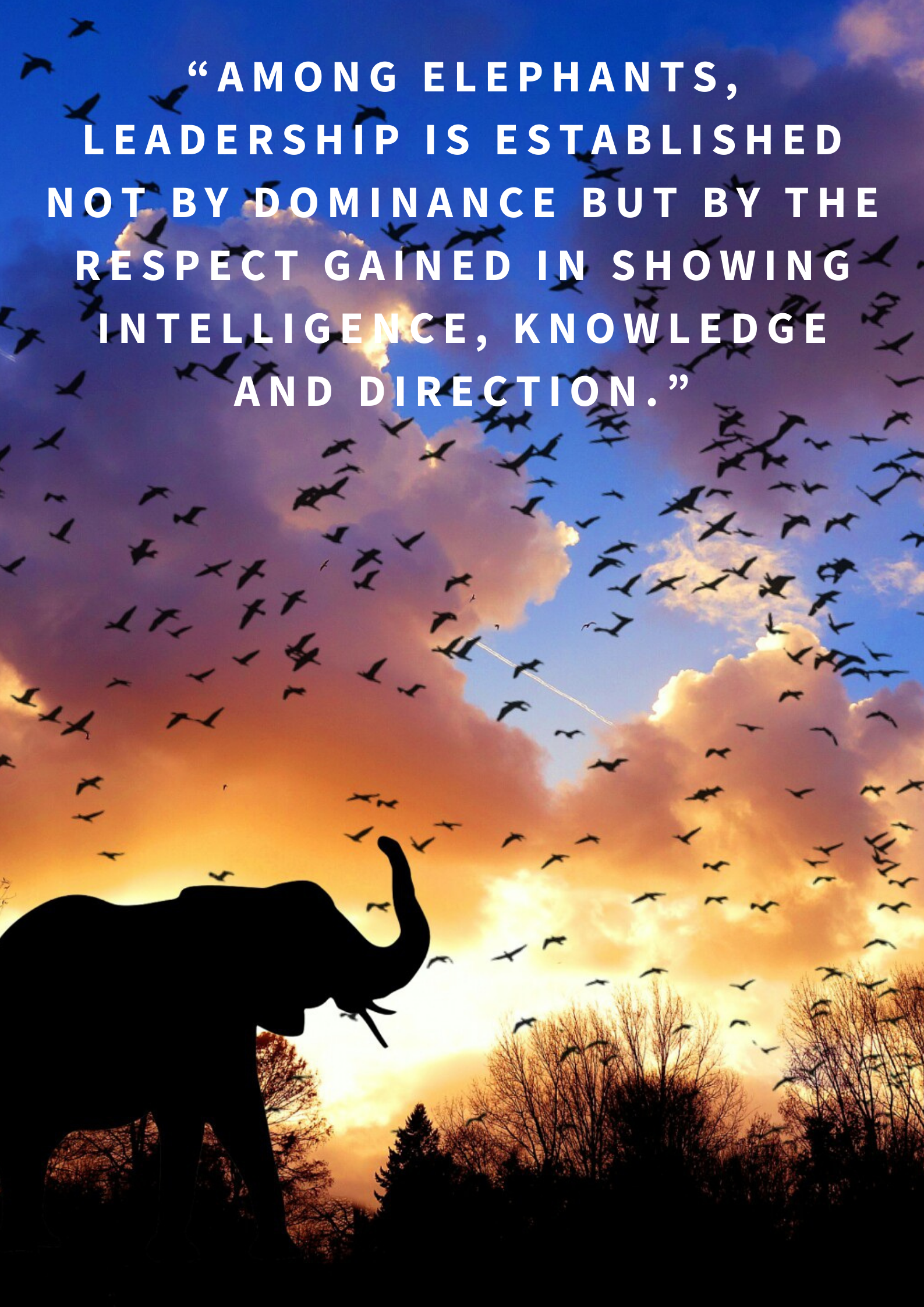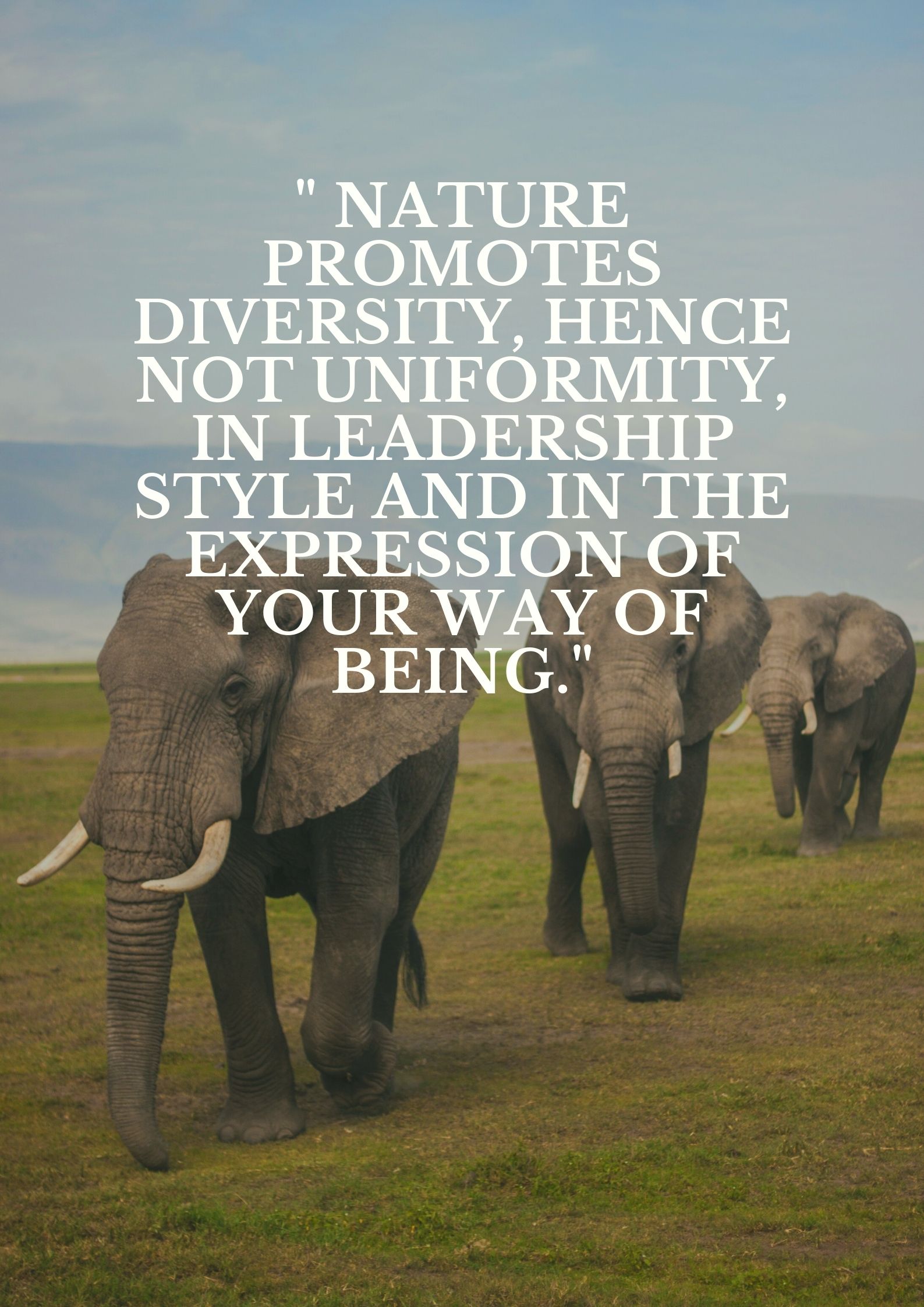 In this book, the author shares an accessible, exciting blend of information on mentors from the savanna + lessons that we can learn from them + practical activities for you/your business and even some mindfulness exercises to help you (re)connect to the natural world… An engaging and highly recommended read!
Foundational online short courses in Biomimicry, South Africa
I have just finished reading this amazing book. It is inspiring and allows people familiar with biomimicry as well as the wider public to ask themselves about leadership and solutions inspired by Nature's processes and organizations. The book is for everybody and should be handed out in every business school. Well done!
Communication Specialist and Biomimicry practitioner, Switzerland
Congratulations, Silvia! This book promises to take insights from nature very seriously in supporting our personal, team and organizational journeys in many circumstances. As engaged scholar, educator and project manager, I am very keen on reading this book and propose some insights to my students and partners!
Full Professor of Business, Resilience and Transformation at Montpellier Business School, France

Many congratulations Silvia, a fascinating and much needed resource for us all on how engagement with the natural world can support & improve how we interact & help with our business challenges. You are very inspiring!  
Supporting Personal Growth for Transformational Change| Health Empowerment Coaching| Award Winner- NLP in Healthcare 2021|, UK
Biomimcry becomes a useful tool to unveil the potential that wants to emerge, to foster a new paradigm based on the Logic of Life and rooted in the Wisdom of Nature!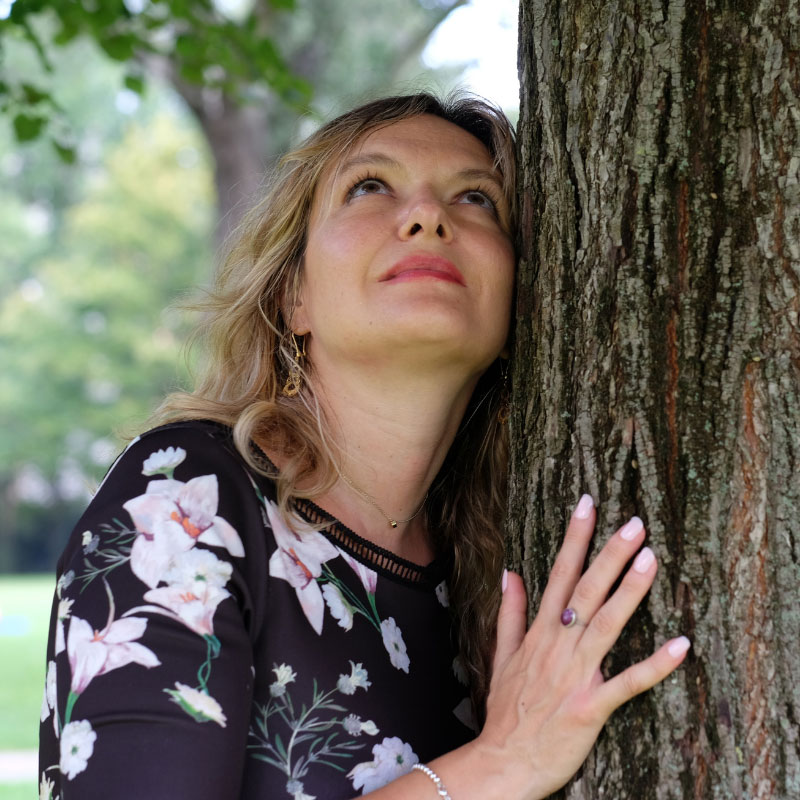 About Me
I'm Silvia Mirandola, the creator of WeBiomimic® for team effectiveness and the author of Leadership Safari. Meet the Experts in the African Savanna
Biologist, PhD and scientist, I've been working for over 20 years as a manager in the Medical Affairs of Multinational Pharma-companies where I acquired skills of teamwork, leadership and career development.
With WeBiomimic® and Leadership Safari, I have integrated my love of nature with my biology background, to craft Nature's genius into powerful lessons that you'll be able to use straight away with your team and organization.

"

LEARNING LEADERSHIP LESSONS FROM THE SAVANNA AND ITS MAGNIFICENT FLORA AND FAUNA COULD MARK A NEW EVOLUTIONARY STEP OF THE HUMAN BEING

."
Silvia Mirandola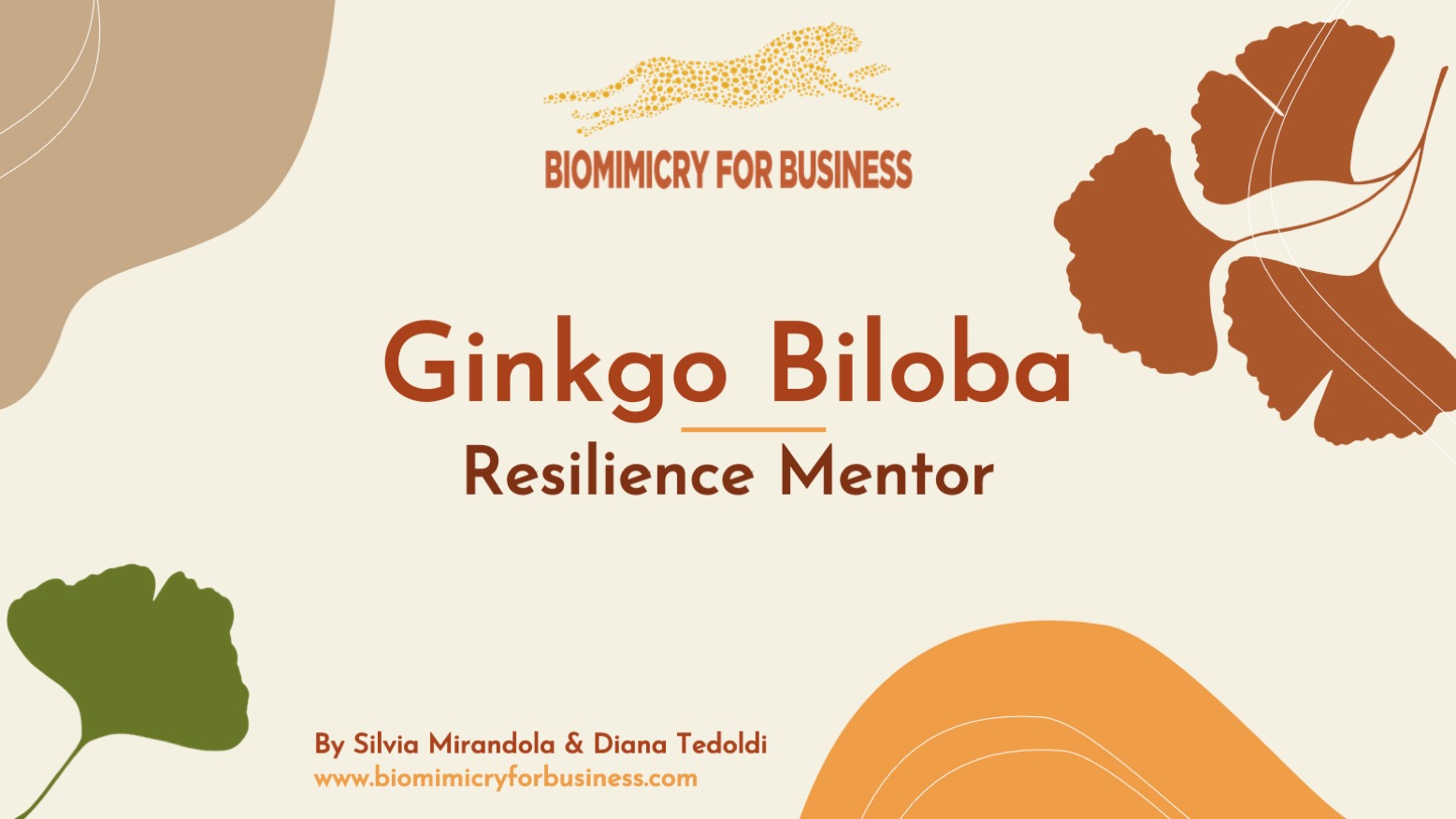 EMAIL
welcome @ biomimicryforbusiness.com

CELL PHONE
+39 393 757 3058